Etcetera Design Limited, an Agency that believes in Excellence and Functionality, is a Branding / Visual communication service provider that seeks to reposition Corporate Organizations, Large and Small scale Businesses, Government Agencies and Parastatals as well as Non-Governmental Organizations by providing cutting-edge Graphics design, Animation, Illustration and Television production services that appeal to their consumers.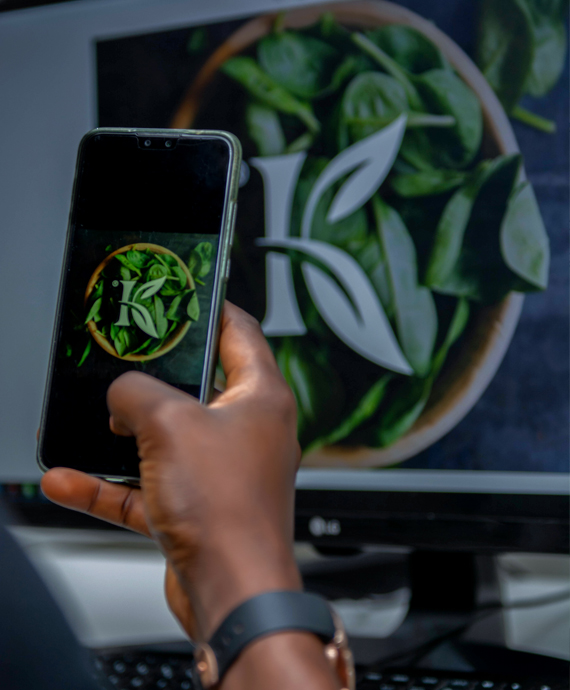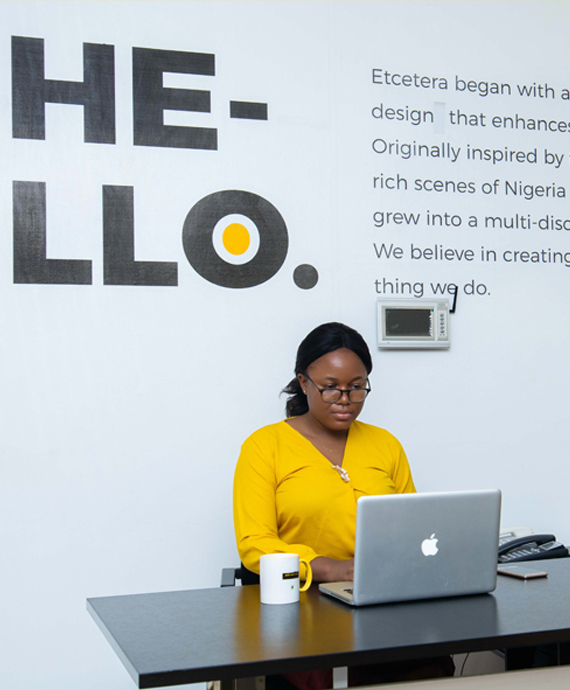 We focus on providing creative, innovative and inspiring visuals that meet the objectives of our clients and at the same time match global standards. At Etcetera, we work with you in generating/ translating ideas, concepts and information into finished visuals that win the hearts of your target audience.
At Etcetera Design Limited we define passion as the creative energy behind every successful project. Because we are deeply passionate about projects, we see every project as an opportunity to express our passion while delivering projects that win the heart of our clients.
With the value of Creativity & Simplicity at work, the audience can absorb the meaning behind a Project that actually has a deep meaning that is not short as it looks.
In the Creative profession, nearly all important projects are too large to be completed by just one person. Because of this, Etcetera Designs Limited strives to develop a culture that fosters effective teamwork, therefore maintaining positive interpersonal dynamics throughout the project.